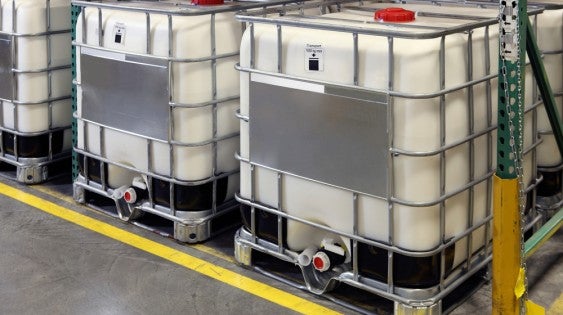 Waste Product Initiative in Houston, TX
When you look at your company's industrial waste streams, you probably see nothing but waste. At Excel Industrial Group, however, we see a potentially valuable income stream for your business.
Excel Industrial Group actively pursues industrial waste materials that still have potential value. A great deal of materials currently being shipped as waste could instead be sold as viable products into alternative markets. Our goal is to minimize waste and maximize value to our customers.
Reclaiming value from industrial waste and chemical waste
At Excel Industrial Group in Houston, TX, we've been providing industrial companies across the nation with waste management services since 1997. Throughout the past two decades, we've honed methods for companies to generate additional revenue from industrial waste streams instead of just paying for waste disposal.
If you're interested in maximizing revenue and minimizing industrial waste, our experts at Excel Industrial Group will guide you through each step to ensure your chances of success. Our Waste-to-Product Process involves the following steps:
Material Testing
Analysis/Testing
Analytic Review
Pilot Testing
Pricing/Offer
Acceptance
Product Shipment
We'll work with you throughout the whole process, helping to determine whether you have hidden value in your industrial waste streams.
If you're interested in harnessing the value from chemical waste, toxic waste, and hazardous waste in your industrial waste stream, call our experts at Excel Industrial Group in Houston, TX, at 281-213-3822 for more information.