About Excel Industrial Group in Houston, TX
Chemical Waste Management Company
Since 1997, the team at Excel Industrial Group has provided cost-effective, and environmentally safe waste management services for the recycling, transporting, and disposal of all waste types for industrial companies. No matter what type of waste your company has, we can properly remove it from your property efficiently and as quickly as possible. We are a Texas-based company and our staff has more than 25 years of hazardous waste management experience.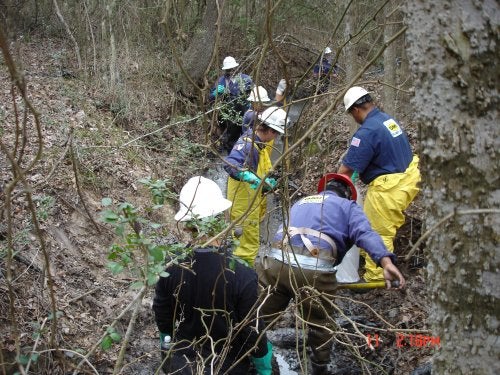 We offer a variety of industrial waste management services such as:
We at Excel Industrial Group are experts at waste management. Where others see waste, we see an opportunity for you and your company. Our team can manage your ongoing waste, chemical, and co-product needs, and also turn said waste into valuable income streams. Contact our company now to learn how we can help you! Contact Excel Industrial Group today at 281-213-3822.