Industrial & Chemical Waste Services in Houston, TX
Chemical Waste Management Experts
Does your industrial company have a large inventory of waste of which you cannot dispose? Let the team at Excel Industrial Group help! From industrial hazardous waste removal to buying and selling your surplus, off-spec, and wide-spec chemicals, we can do it all! Our company is designed to be your full-service waste management company that handles all types of industrial waste.
How can we help you?
Our Texas-based business has been in operation since 1997. Over the years, we have strived to provide cost-effective, environmentally safe services for recycling, transporting, and disposing of all wastes for any type of industrial company. No matter the size of your waste inventory, we can remove it in a timely manner.

Our industrial waste management services include: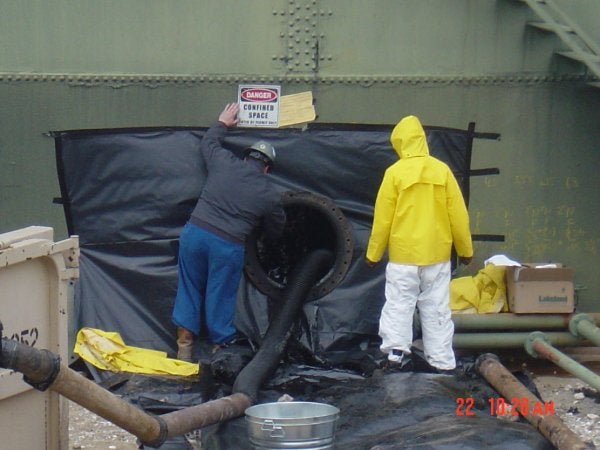 We at Excel Industrial Group in Houston, TX, truly are experts in managing waste, chemicals, and co-product needs. Where others see waste, we see opportunity. Help your company save money and dispose of its industrial waste in a safe, environmentally friendly manner by hiring our team. Call Excel Industrial Group's office at 281-213-3822 to get started today!