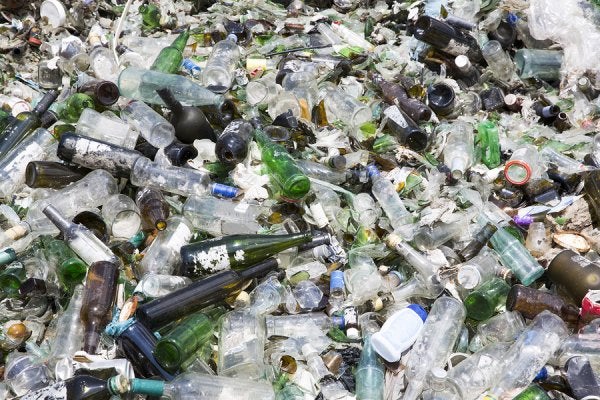 At Excel Industrial Group, our goal is to minimize waste and maximize value, through our Waste TO Product Initiative. We are happy to work with your company to find out how much of your waste contains value. Continue reading to learn more about our Waste TO Product Initiative and the Waste To Product Process.
Recycling helps the environment and the economy in numerous ways. Our Waste To Product Process seeks out valuable, reusable material in your industrial waste. The team starts with material testing and analysis and then reviews the findings. Once we determine an acceptable price, we can remove your valuable industrial waste materials. This lets your company earn extra money while your waste is recycled responsibly.
In order to learn even more about our Waste Product Initiative , call Excel Industrial Group at (281) 213-3822. Our team deals with waste management and recycling chemicals all over Texas. Learn how our site assessments and waste management services can help you by calling us to set an appointment or by visiting our website at www.eigus.com.