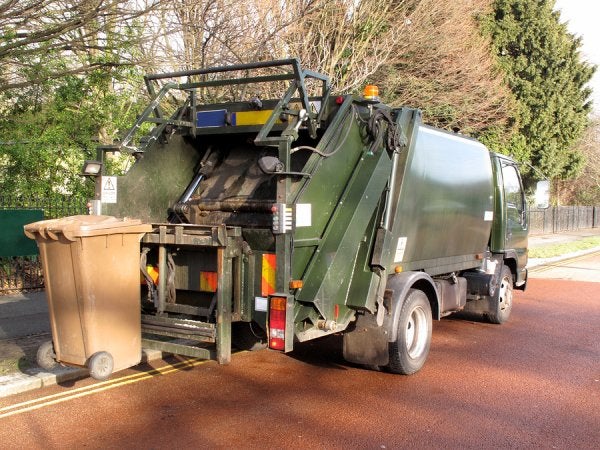 One waste management company isn't necessarily as efficient as the next, so it's in your best interest to take your time and make an informed, calculated decision when you choose yours. Here is a quick overview of what to look for in a waste management company:
There are certain kinds of waste that you won't know how to deal with on your own, which is where your waste management company comes in. Your environmental cleanup and industrial waste disposal professionals should be dedicated, conscientious, and thorough in their work. Since these materials can be sensitive and even dangerous to people and the environment, it's important that you work with a reputable waste management specialist. The team you choose should have years of experience in the industry and a sparkling track record, so you can be sure you're in good hands. Don't be afraid to meet with several professionals before making a choice.
At Excel Industrial Group, we aim to exceed your expectations and your waste disposal needs. Please feel free to check out our website, stop by and see us, or give us a call at (281) 213-3822 to learn all about our waste management services in Cypress, TX.