How Companies Can Reduce & Recycle for America Recycles Day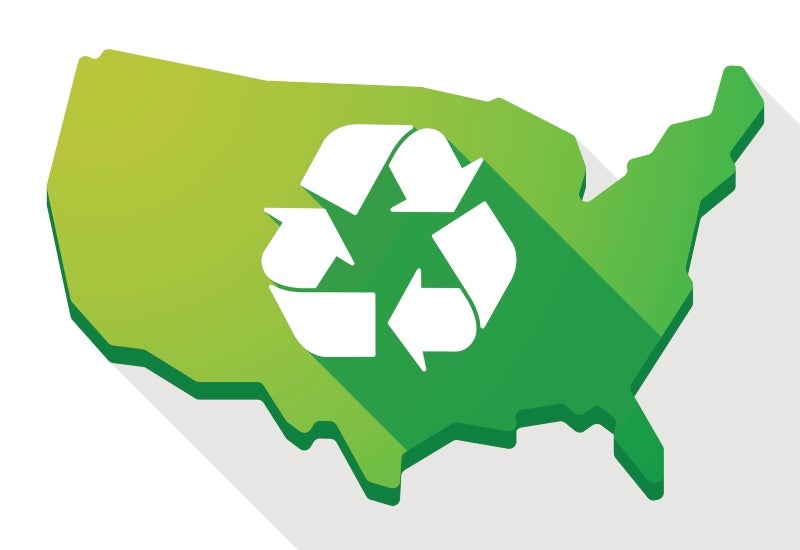 Industrial Recycling Management in Houston, TX
If your business has been looking for ways to become greener and more responsible, America Recycles Day is the perfect time. The industrial recycling specialists at Excel Industrial Group in Houston, TX celebrates America Recycles Day on November 15. The day is championed by the EPA to recognize the importance and impact of recycling. While recycling rates have come a long way over the years, we still have a long way to go. Back in 1960, less than 7% of waste was recycled, compared to almost a third of all waste today. Recycling and reuse accounts for more than 600,000 jobs in the United States. Companies across all industries can use America Recycles Day as a kick-off date to focus on recycling and reducing waste. Our team can help you create a commercial recycling or industrial chemical recycling plan, and we offer full-service waste disposal services. Learn more about America Recycles Day and get in touch with us for an estimate.
The Benefits of Recycling
While every American can benefit from recycling, businesses have an increased responsibility to do their part. Check out the following benefits of recycling:
Reducing the amount of waste sent to incinerators and landfills
Increasing economic security by using domestic materials
Conserving natural resources, including water, timber, and minerals
Preventing pollution by reducing the need to collect new, raw materials
Supporting American manufacturing while preserving valuable resources
Saving energy
Helping create new jobs
How to Reduce & Recycle
While America Recycles Day is a great reminder to learn how to reduce and recycle industrial and chemical waste, your business should be doing so 365 days a year. The easiest way to do your part is to generate less waste. This may sound challenging, and it certainly can be. While you may only be able to reduce your waste by a small amount, the rest can be disposed of properly by practicing recycling when applicable. Many types of waste can be recycled, including paper, glass, plastic, mixed organics, and more. Your company can at least explore your options to celebrate America Recycles Day. The team at Excel Industrial Group is here to help you create a plan to reduce waste and recycle more.
About America Recycles Day
America Recycles Day dates back to 1997. The day was started by the National Recycling Coalition and has been managed by the Keep America Beautiful organization since 2009. Thousands of events are held across the country on November 15. The goal of America Recycles Day is to educate Americans on the importance of recycling. Excel Industrial Group encourages your business to participate in America Recycles Day this year and to find ways to reduce your waste while recycling as much as possible.
Request Your Industrial Recycling Quote
Our industrial waste specialists are here to help you manage your waste and find ways to reduce and recycle. We offer full-service waste management services for companies in Houston, TX. Contact us today to find out more and get your quote for our services.