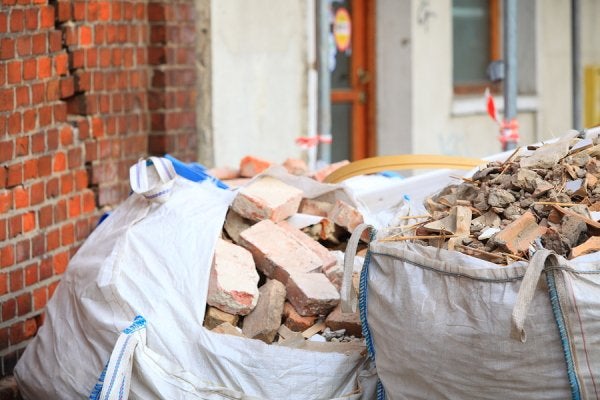 Chemical trading and product recovery services help businesses get value out of waste materials that they cannot use or need to dispose of. Whether you suspect some of your materials could be contaminated or you have experienced a chemical spill, Excel Industrial Group's product recovery services can help you. We will use our extensive network of partners to recover your product's value as soon as possible. Keep reading to find out how you can benefit from our product recovery solutions.
Salvaged Value
Your operation can slow down to a crawl if you allow assets to lose value, and that's what Excel Industrial Group helps you prevent with our product recovery services. A batch of material may lose its value if it is left to sit in storage over an extended period of time, but throwing it out would be a complete waste. The best solution is to let our product recovery services handle your out-of-date products, spilled materials, and off-spec batches, which allows your business to recoup some money and dispose of materials responsibly.
Timely Solutions
Time is money in any business—we understand! That's why we won't leave you waiting when you contact us about our product recovery services. We will respond to your inquiry as soon as we are able to so that you don't have to waste any time in finding the appropriate disposal solution for your needs. Rest assured that our team is fully trained, knowledgeable, and experienced, ensuring that you receive the best services possible.
National Network
Our extensive national network allows us to account for the many steps that make up the process of product recovery. Due to our time in the industry, we have connections with different transporters, buyers, and packagers of these potentially sensitive products, so we can set up a deal in no time.
For more on our waste analysis and product recovery solutions and services, call Excel Industrial Group at (281) 213-3822. Industrial waste disposal serving Cypress, TX is our specialty, and we are eager to extend our services to your company. Feel free to stop by or check out our website for more information.