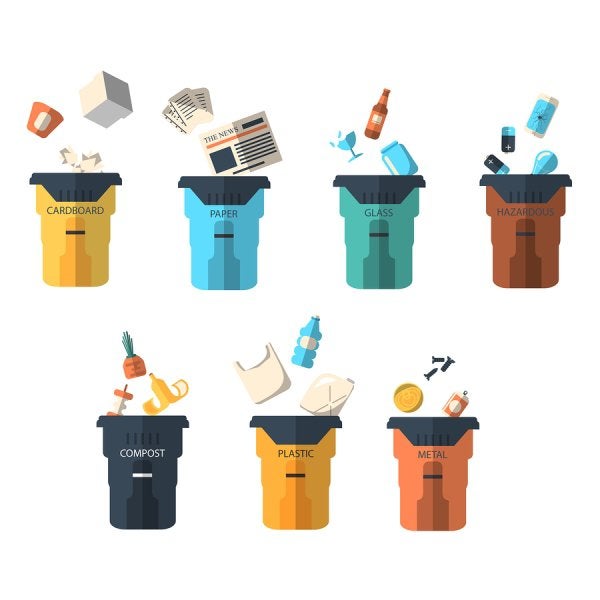 There isn't much room for error when it comes to industrial waste disposal. At Excel Industrial Group, we offer the waste analysis services your business needs. We also have the experience it takes to give you the service you deserve. Continue on to find out how we can help your business with waste analysis.
If you want your business to be truly efficient, you should have a plan regarding waste analysis and management. The team at Excel Industrial Group is ready to help you with a wide range of waste analysis services. We can help you identify unknown substances and dispose of them safely, efficiently and take care of the paperwork as well. We can even help you characterize your waste, package your waste, and make sure you comply with all EPA regulations. If you need any help with waste analysis, talk to Excel.
When you need help with waste analysis near Cypress, TX, be sure to call Excel Industrial Group at (281) 213-3822. From chemical trading services to site assessments and EPA registration support, we are happy to help. Check out our website or stop by and see us for more information.