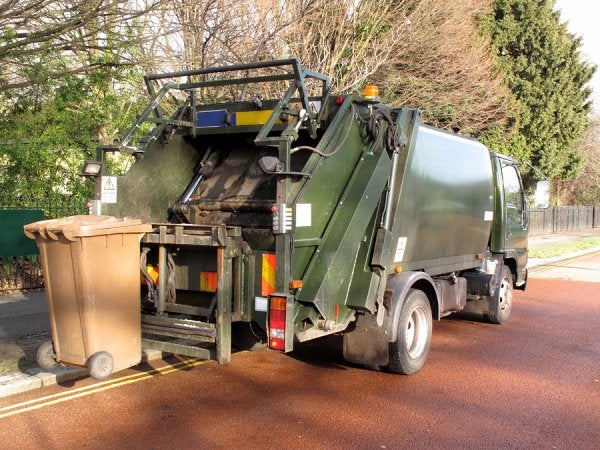 You should be concerned with waste management in commercial areas. When it comes to industrial waste disposal, you will need the professionals to help you out. The pros can help you keep your workplace and the environment safe, and they will ensure that the job is done right. Here's a closer look at the importance of professional industrial waste management.
Maintaining a Safe Workplace
No matter what kind of waste you generate, a responsible waste management plan is a must. Waste builds up over time, and eventually, it can get in the way of your workspace. This can cause injuries as well as slow down productivity. A buildup of waste becomes even more dangerous if you deal with hazardous materials in the workplace. Industrial waste disposal professionals are trained to deal with all kinds of waste, so leave the job up to them.
Protecting the Environment
The same kinds of industrial waste that are dangerous to people are typically dangerous for the environment as well. If you don't know how to handle industrial waste disposal in a responsible way, you could end up increasing your carbon footprint rather than decreasing it. By working with the environmental cleanup professionals, you can ensure that your waste makes it to a safe destination where it won't harm the environment or the community.
Getting the Job Done
Not everyone understands waste management. Many times it is best to focus on your core business and leave industrial waste disposal up to someone else. Your waste management team can handle all kinds of disposal services, and they can even perform waste analysis. If you want to make sure the job gets done the right way, set up a plan with the industrial waste disposal professionals.
Are you ready to start working with the professionals in industrial waste disposal serving Cypress, TX? Contact the team at Excel Industrial Group or visit our website. It's our job to take care of all of your waste disposal needs. Call our environmental cleanup professionals at (281) 213-3822 to learn more about us today.