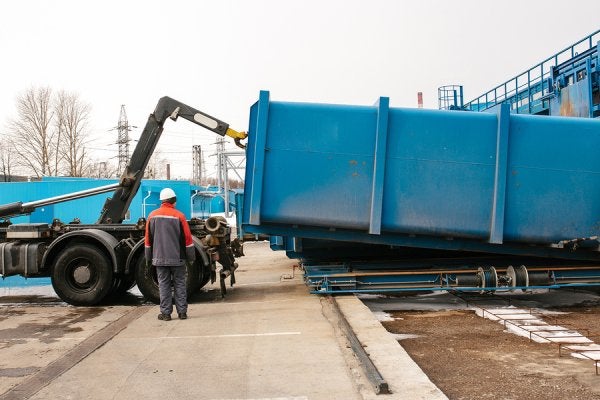 Many businesses across several industries produce hazardous waste as a natural part of their business operations. While there typically isn't a lot that can be done to reduce the amount of hazardous waste produced, there are ways it should be handled, disposed of, or recycled.
Even businesses like dry cleaners and printers produce hazardous waste. The good news is that you don't have to worry about taking care of the waste yourself. The experienced professionals at Excel Industrial Group will handle your hazardous waste effectively so you can focus on your business.
Types of Hazardous Waste by Industry
Construction – Coatings, petroleum distillates, gasoline
Equipment Repair – Acids and bases, ignitable wastes, toxic wastes, solvents, paint washes
Laboratories – Unused regeants, spent solvents, testing samples, reaction products, contaminated materials
Photo Processing – Silver, photographic activators, acid regenerates, system cleaners
Give Excel Industrial Group a call today at 291-213-3822, for a disposal estimate. We will come up with a solution to manage your waste and leave you to the important aspects of your business that make you money.