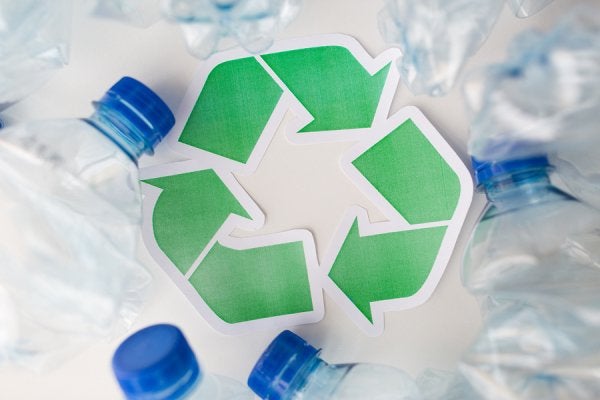 If your company generates industrial waste, then you may be required to follow various government regulations. It is important that a company that generates waste follows these regulations for proper identification, transportation and disposal of its waste materials. It's not a good idea to deal with unknown materials or substances on your own. A waste specialist is properly trained on pulling samples and understands the proper methods to identify and classify industrial waste materials. A waste specialist can also help find a proper, economical and feasible method for the disposal of your industrial waste. Look ahead for more on the reasons why you might need environmental cleanup services.
Handling Chemicals
When handling industrial chemical waste it is important to know the properties of the waste or chemical and ensure you are properly trained to handle it. There are various levels of PPE (Personal Protective Equipment) that should be used for different chemicals. An environmental specialist can also help you understand what chemicals should not be stored or shipped together. Make sure you call a professional waste management team when dealing with hazardous industrial chemical waste. Your environmental waste specialist can ensure your chemical waste is handled in the safest and most efficient way possible, so you can be sure to stay out of harm's way.
Using Green Methods
In addition to cleaning up the environment, your environmental waste specialist can help you use the greenest methods possible in order to reduce your negative environmental impact. Waste management can be tricky when it comes to hazardous materials, but your environmental waste specialist will use as many green methods as possible during the cleanup of your waste materials.
Is it time for you to enlist the help of environmental waste professionals ? Please do not hesitate to call Excel Industrial Group at (281) 213-3822 or visit our website. We offer waste profiling and industrial waste disposal all over the United States.