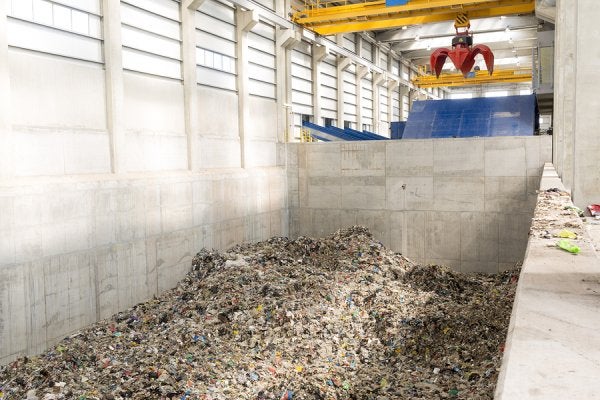 When it comes to waste management, it's important to know you're in good hands. At Excel Industrial Group, we are ready, willing, and capable of helping you with a complete waste analysis, transportation, and disposal of your industrial waste, or any type of environmental cleanup. Read on to find out why you should choose Excel Industrial Group for your waste management needs.
Everyone benefits when industrial companies practice proper waste management methods, but not every company knows how to do so. The team at Excel Industrial Group offers a multitude of services including waste analysis, transportation and disposal of waste, environmental cleanups, and chemical repurposing. With over a quarter-century of experience, we are qualified, competent, and confident that we can take care of your environmental needs. All of our team members are fully trained, so you can rest assured that you are in good hands. We are dedicated to efficiency and customer service, which is how we've developed such a large, loyal customer base throughout our time in business.
Excel Industrial Group provides these services throughout the United States. Our industrial waste removal team also specializes in various tank cleaning projects and emergency response cleanups. You can learn everything you need to know about our site assessments and environmental cleanup services by visiting our website www.eigus.com or calling us at (281) 213-3822.