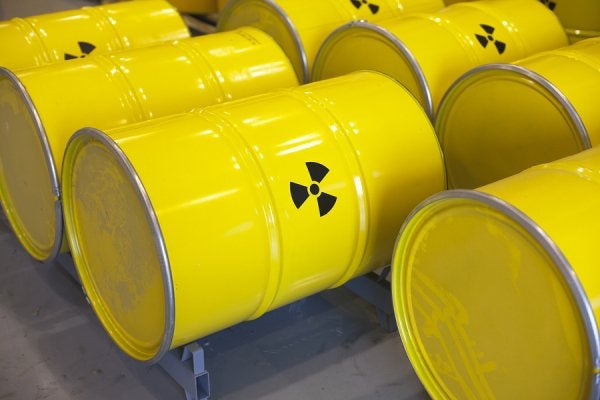 Not everyone knows how to handle waste management, which is why it's a good idea to call the professionals. When you call for waste disposal services, you can expect to learn more about the waste you need to remove through a complete waste analysis. This also helps devise a proper waste treatment plan. Keep reading for a closer look at what to expect when you schedule waste disposal services.
Identification of Waste
You might not always know what you're dealing with when it comes to waste management, but it's much tougher to stump the pros. When you schedule a waste analysis , your specialist will help identify and characterize any substances and materials that are unknown to you. It's important to understand your waste so you can deal with it properly, and your waste analysis professional will play a key role in doing so.
Sampling
Various waste materials can be difficult to characterize, even for the professionals. When this is the case it is a good practice to have your waste sampled and run a complete analysis so you can accurately characterize your waste for proper handling and disposal. This is especially crucial, because some types of hazardous waste are more dangerous than others, and sampling can help your professional take the appropriate course of action in dealing with them.
Proper Characterization
A waste analysis will let you know if you have hazardous or non-hazardous waste. Our comprehensive waste management team will be able to help you properly characterize the waste as well as recommend a waste treatment or disposal plan that is optimized for your specific situation.
If you are looking to schedule a waste analysis, call Excel Industrial Group at (281) 213-3822. Feel free to check out our website to learn about more about our environmental and waste management services today.